I recently had the privilege to talk with Temie Fessa from FLEXPIPE.  Below is the corresponding article and audio file.
Thanks
Jerry Collins
Founder Society of Cost Engineers
BORROWING LEAN MANUFACTURING CONCEPTS FROM THE AUTOMOTIVE INDUSTRY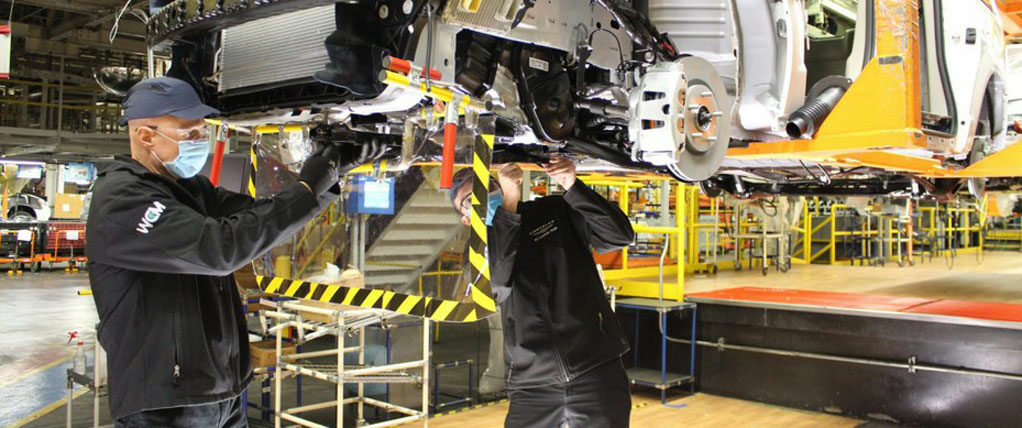 Jerry Collins – a mechanical engineer with 28 years of experience in the automotive industry – uses the pre-production stage as the critical first step to managing future production costs. It's during this pre-production stage that Jerry uses modular piping systems as a way to layout his production floor and design material handling systems. This reduces costs and makes it easier to modify those handling systems (if needed) once full-scale production starts.